ACCOMMODATION OPTIONS
If you need a place to stay, we can give you a hand in arranging accommodation. If you already have a place to stay, pick the course that suits you best and just come and enjoy class.
We gladly help you finding luxurious apartments right on the front line of the beach (type A) or private apartments few meters away from la Academia (type B). Minimum stay is one week, but you can extend your holidays and stay in the desired accommodation without coming to class. All types of accommodation are self catering and are fully equipped, therefore you don´t have to bring any towels or linen with you. Availability must be asked for. Click here for our offer.
If you prefer to book a single room at a private house or apartment, www.airbnb.com offers very good choices within Costa Teguise. Prices range between €20 to €65 per night.
La Academia recommends two small hotels quite close to La Academia, very central located and yet in a quiet neighbourhood.
Both of them can be booked through Booking.com or directly. You can also have a look at airbnb.
Away from Costa Teguise, in Tahiche, – 10 min. by car – we highly recommend Casas Volcan, a very special place with different apartments to choose from. At the end of your stay, you´ll be wanting to come back very soon to this unique place.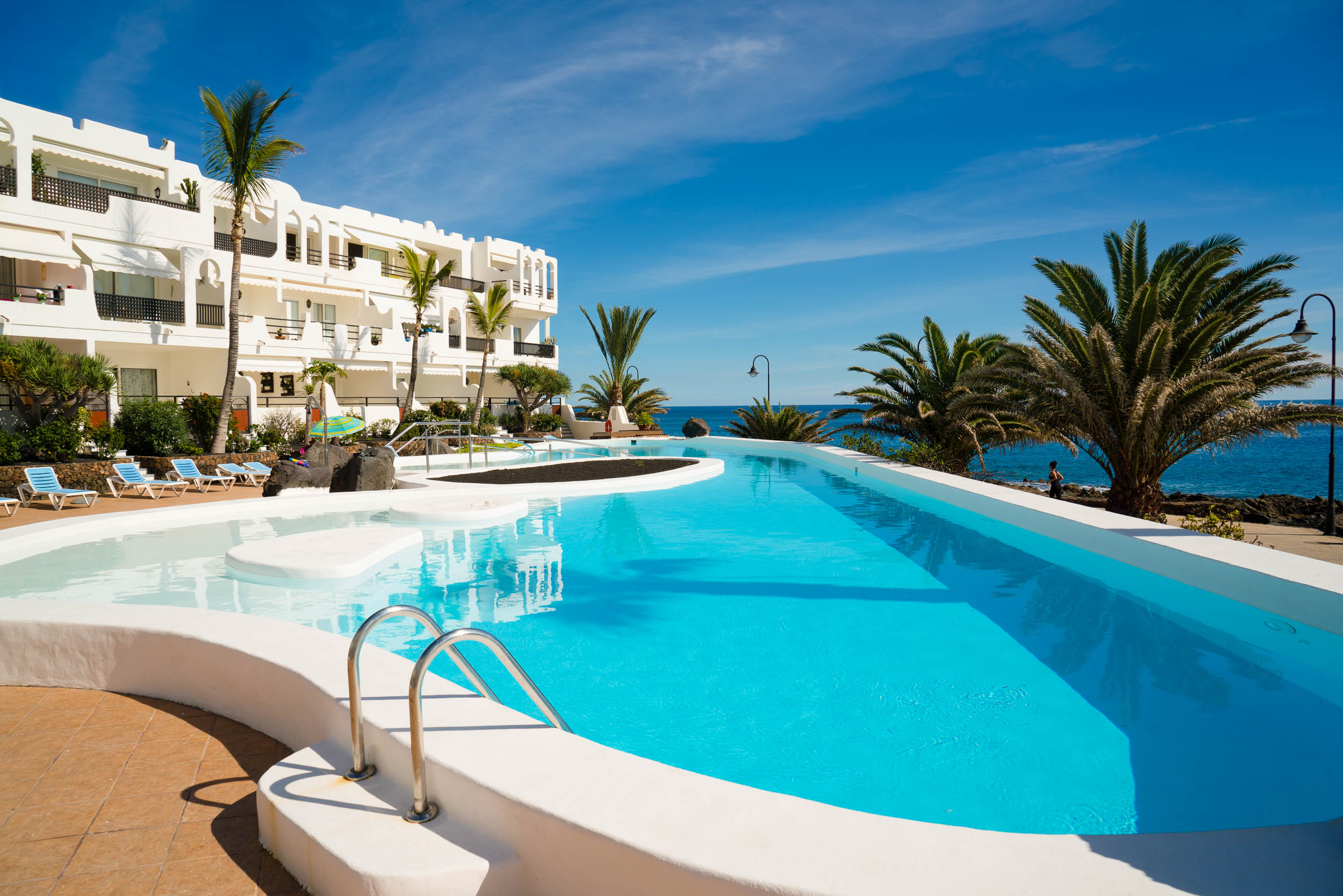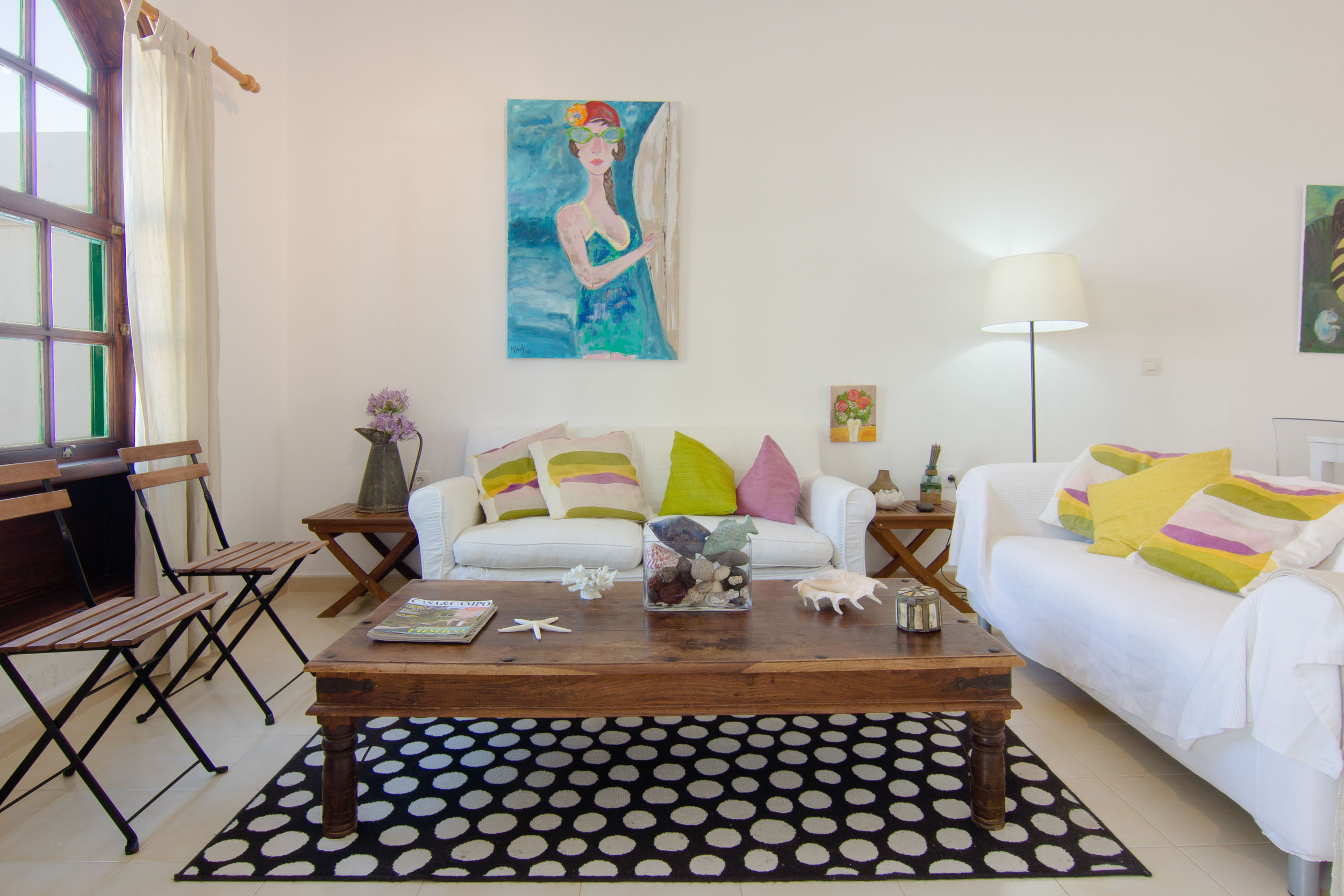 The 2 week Intensive course has given me a great foundation to continue my Spanish studies; it was difficult but enjoyable, and I definitely learnt a lot! Highly recommend. Muchas Gracias!

Please check availability with us. We recommend that you reserve as soon as possible for Easter, July, August and Christmas.
The apartment that you choose may not always be available; therefore reservations will be confirmed according to availability.
Contact
La Academia de Español
Avda Islas Canarias, C.Cial Las Maretas, local 14
35508 Costa Teguise
Lanzarote – Spain
Phone: +34 928 591 307
Mobile: +34 659 583 505
Email:
info@academia-lanzarote.com