Costa Teguise - LANZAROTE
Welcome to
Academia
de Español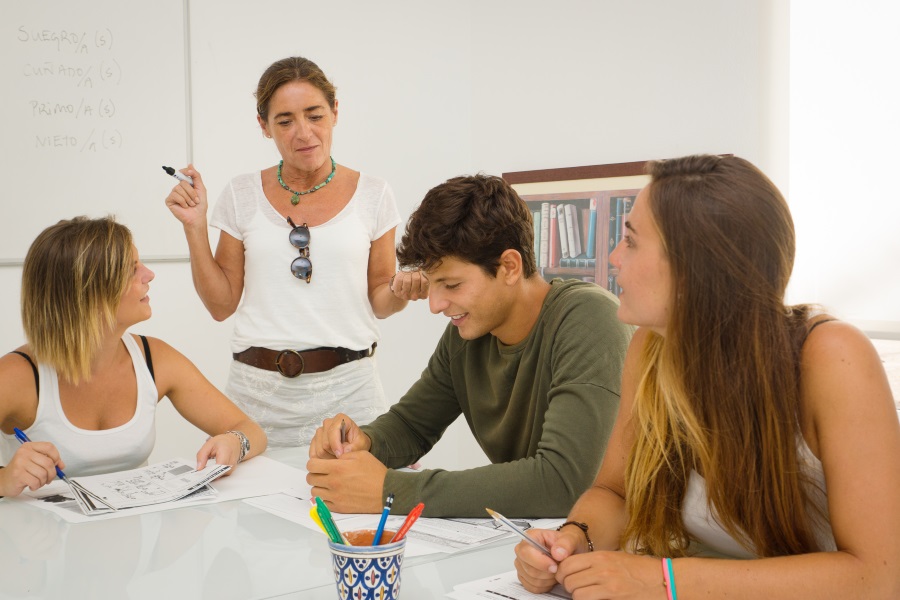 There are plenty of reasons to choose la Academia de Español
We're a small, professional and efficient Spanish School founded in 2002 with native, highly qualified Spanish teaching staff.
Spanish courses are small (max. 8).
The school is located in the centre of Costa Teguise 100mts from the beach with plenty of parking.
Courses
School
Awesome landscapes.
The island is gorgeous and we know you will love it.
Local food and wine (white, specially) are yummy
There are so many things to do and see, there is no way you can get bored.
Activities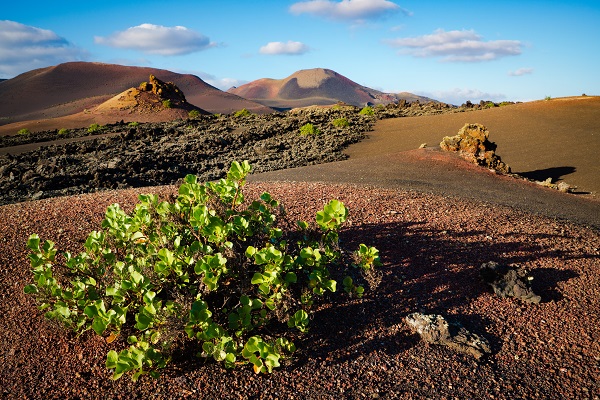 Contact
La Academia de Español
Avda Islas Canarias, C.Cial Las Maretas, local 14
35508 Costa Teguise
Lanzarote – Spain
Phone: +34 928 591 307
Mobile: +34 659 583 505
Email:
info@academia-lanzarote.com